Why should you install LED Light Bar for your Vehicles?
Hi, This is Chris. In many people's mind there is a question, Why should you install LED Light Bar for your Vehicles? Today we will discuss around this one question, and I also express my opinion on whether to install LED Straight Light for my Vehicles.
If you're a JEEP or other off-road vehicle owner, you'll most likely want LED Light Bar to be part of your must-have term list. They are certainly useful additions, not to mention easy to repair and affordable. Light bars are often valuable to drivers, primarily for changing other people on the road while providing greater visibility.
LED light bars are suitable for almost all types of vehicles. But before buying it, the most important thing is to understand what the benefits will be for your driving after installing the LED Straight Light. I really enjoy off-roading in my Jeep Galadiator 2021, and I hope these personal opinions of mine can help you understand why you should buy an LED light bar for your vehicle.
Benefits: Why should you install?
Over the past many years, LEDs have been a proper technological advancement in the automotive industry. They are popular for several reasons, including that they are energy efficient. LED lights are also very flexible, as these can be used as spotlights as well as floodlights. Here are some of the benefits you'll get when installing LED lights Bar on your vehicle.
They are very efficient. There are many types of LED Straight Light, including spot beam and flood beam. You can also find combinations of them(combo beam) to make them more efficient for users. If your vehicle uses incandescent lights, you may have noticed that some drivers have switched to LEDs. Incandescent lights have always been one of the most popular choices for truckers, but they can't compare to the extremely bright LEDs. You don't need to use many bulbs to get the desired results.

They don't consume a lot of energy. One of the misconceptions about using bright lights is that they consume a lot of energy. Therefore, some drivers tend to use incandescent bulbs because they think they save energy. Unfortunately, they were wrong, especially with LED lighting. Over the years, LED Straight Light have been one of the most popular lighting options because of their energy savings. They produce intense and bright light without consuming a lot of energy. When they're used in vehicles, LED lights ensure your battery will last longer than opting for incandescent lights.

LED proves better lighting quality.In terms of visibility, drivers will never have any problems with the LEDs. They emit bright light and ensure you can drive safely even on uneven terrain. During the rainy season, the surroundings can appear dim, which is why you need an effective set of light. LED lights are also perfect for driving at night in fog or dim light.
Should you buy this for your vehicle?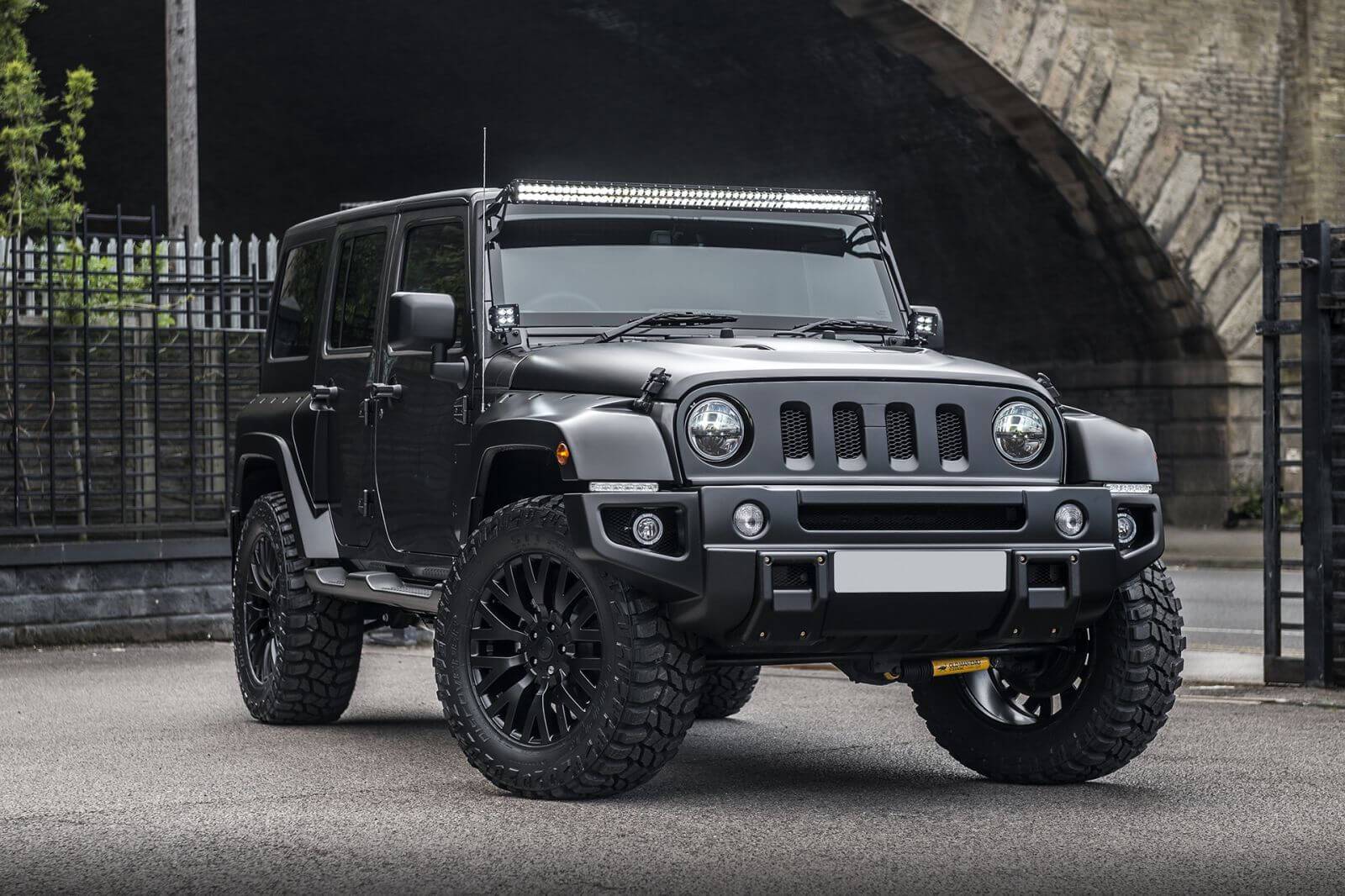 LED Straight Light are important to many people, especially those who drive at night. If someone is going downhill a lot, they will definitely benefit from LED strips. With their help, they will be able to see the road clearly and avoid being heated by other drivers on the road.
With the popularity of LEDs today, you can find the right LED for your car. You also won't have to worry about the look and style of these lights anymore. All in all, these lights help improve driver safety.
While on the road, you may encounter different types of accidents, and these trimmings of your car can help you avoid accidentally crashing into another car. This alone gives you a good reason to find the best light bar for your vehicle.
These are some of the benefits of buying LED Light Bar for your vehicle. Now you can buy this of various sizes and models on the Internet, and the products provided by these online stores are much cheaper than installing them in an auto repair shop yourself (in fact, the installation is very easy). You can buy a wide variety of LED Straight Light online. This is very convenient.